Laurinburg was in need of a place where the local youth could gather after school for sports, tutoring and mentoring. Intense gang activity in the area and tough home lives had affected many young people in the area. That's when Cross Pointe Church and the Reverend Michael Edds decided to do something.
"There are about 9,000 school age kids in Scotland County schools," Michael Edds said. "That's why we're starting Third Base. We have a lot of kids who have trouble reading and writing and that's going to cause them to have trouble to find a job someday. So we want to provide extra skills for them."
"The city has no recreation center and few positive activities for youth to do, said Pastor Edds. "Five gangs are recruiting them and stealing their lives and souls."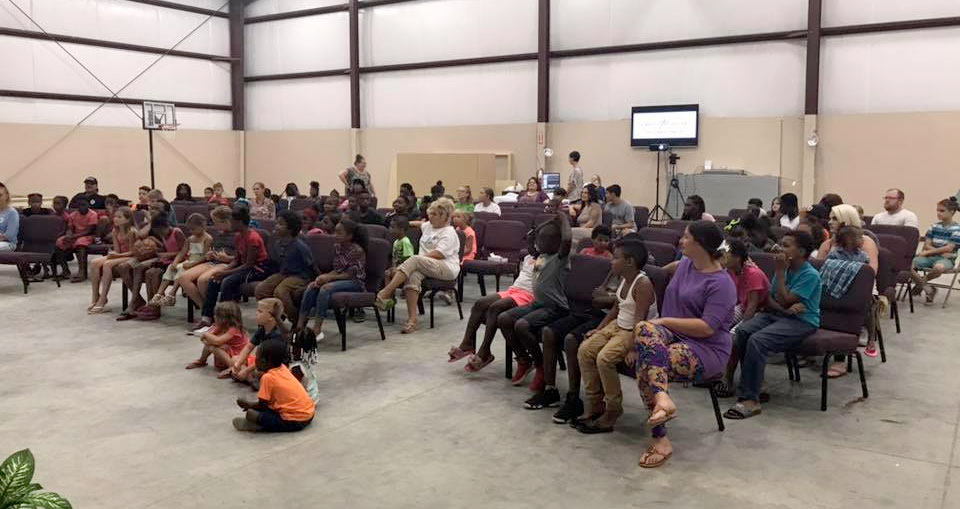 Cross Pointe initiated "Kids Night Out" to give youth a place to go, eat, have fun, and learn. Partnering with the Scotland County Sheriff's Office, area businesses, other churches and volunteers, the church bused in 125 at risk youth every week for an evening geared for them at their multi-use facility. The program was highly successful.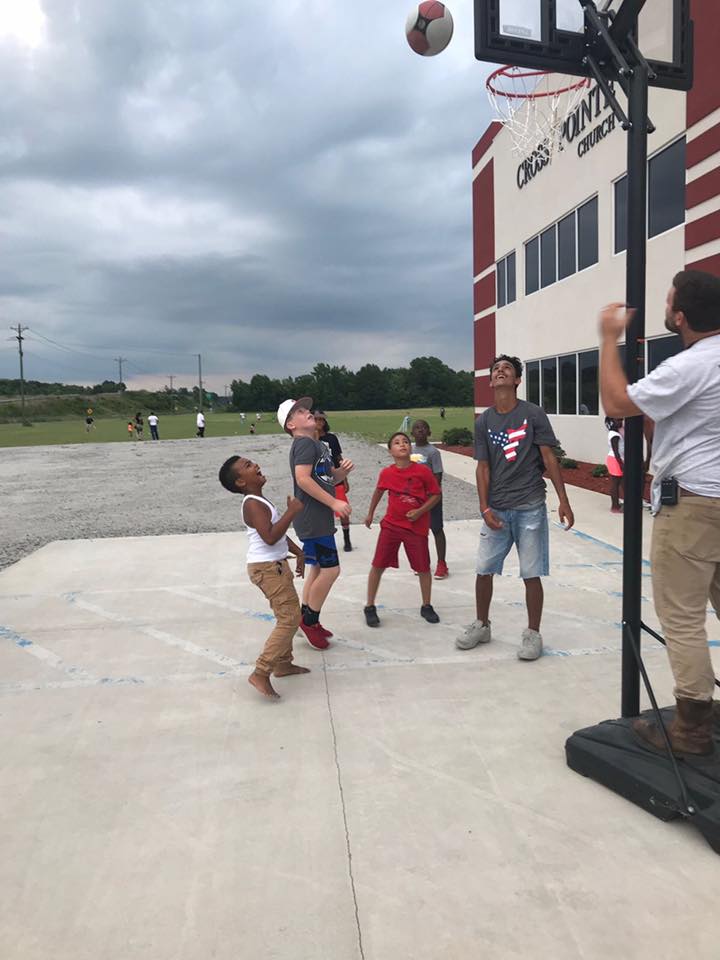 Cross Pointe then decided to expand the program and called it "Third Base." Before a child goes "home" from school, they can come to "Third Base," where they can enjoy a safe haven where there is a great meal, recreation, tutoring, mentoring and other activities. Third Base will be a positive alternative for kids rather than gang culture.
Third Base will feature tutoring, mentoring, and counseling, as well as games such as pool, ping pong, and basketball at the program. There will also be different kinds of classes on the Bible to on how to open a bank account.
In addition to classes, the money will be used to help convert the second floor of the church into a space for the program. Much of the dry-wall insulation and sub-flooring have already been installed. The Thank You Jesus Mission was able to provide $7,000 towards the development of this space and, through this connection with Cross Point Church, help spread the name of Jesus throughout the area.